We are visual anthropologists & filmmakers who push the boundaries of documentary storytelling through our decolonial & intersectional feminist practice.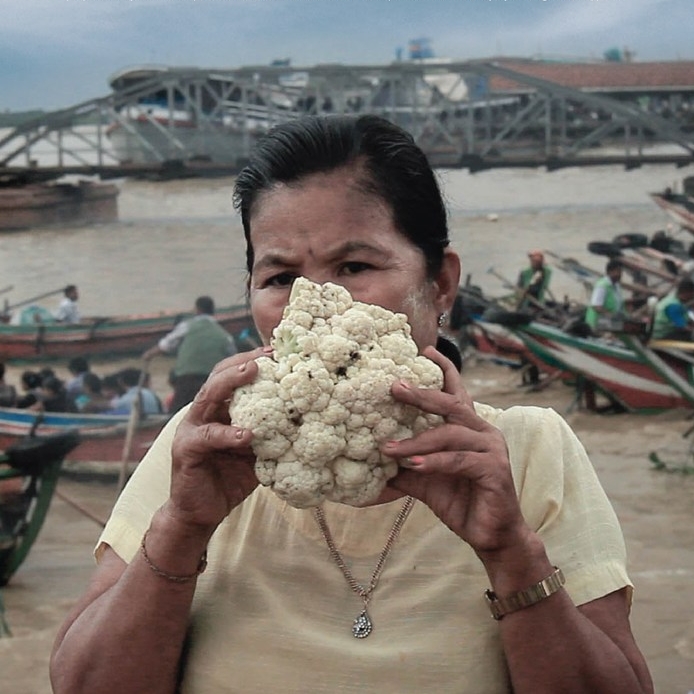 We produce ethnographic documentaries, 360 video, and video installations from pre-production through post-production.
We facilitate documentary filmmaking workshops rooted in decolonial collaboration, intersectional feminist modes of production and critical ethnographic practices.